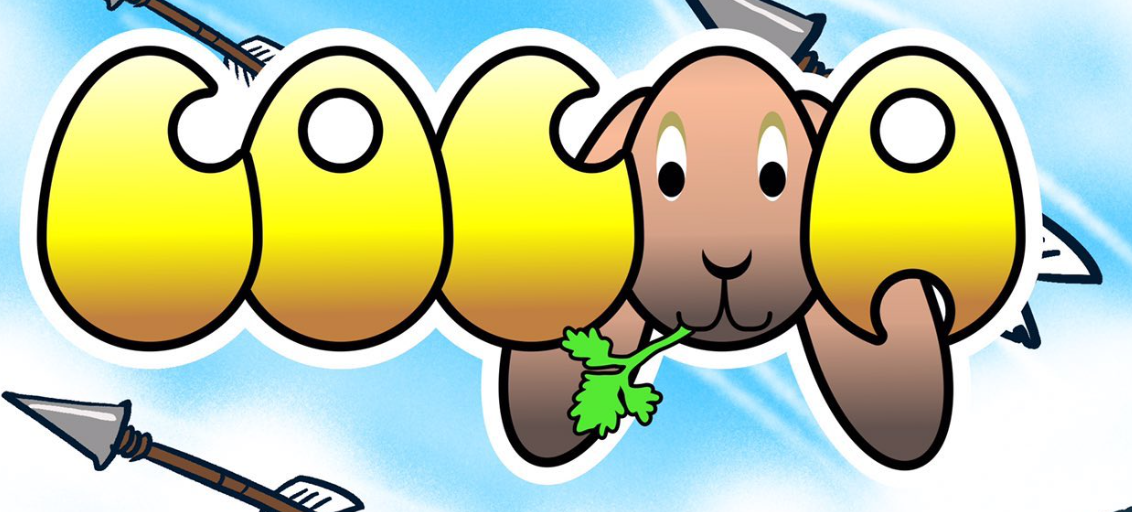 Cocoa and the Time Machine (ZX Spectrum & MSX)
128K version with music now available
---
A 128K version of Cocoa and the Time Machine for the ZX Spectrum is now available. Music by Mike Richmond. Music support from David Saphier (thanks guys!)
Files
Instructions (English)
1 kB
Jun 18, 2020
Get Cocoa and the Time Machine (ZX Spectrum & MSX)
Comments
Log in with itch.io to leave a comment.
Excellent work Mr G, I think this is my favourite MPAGD game. A good map and some depth to this
Coming from you Mr C, that is some compliment! thanks so much for all your work on MPAGD. Im working on Cocoa2 now, the bunny has some new tricks!